Every Friday I will post a biography of an honored hero in the revolutionary struggle. Some will be well-known freedom fighters like VI Lenin or Emma Goldstein, others, so not well known. Because not all believed in the same strategy to achieve liberation, we will see a conflict of ideas. Something that we can draw upon to construct our views today.

Today, I will be posting up pictures of comrades who gave their energy and devoted their life to the struggle for liberation.

To pay tribute, leave a comment in remembrance of a fallen soldier whom has influenced you in any way shape or form.


Jean Baptiste DuSable


Huey P. Newton


Osageyfo Kwame Nkrumah


Kwame Toure


"Chairman" Fred Hampton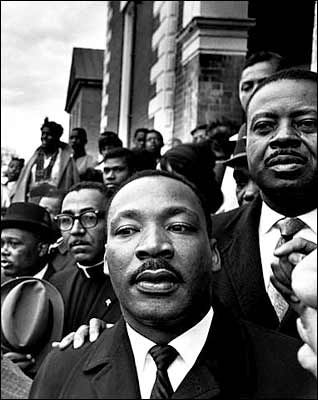 MLK


Malcolm X